GingerWhite started in 2006, offering a specialist art rental service to offices and businesses in London and the South East.
We are now the leading art rental company in the UK. Our motto remains the same, renting original contemporary art at sensible prices.
We showcase fresh work from contemporary artists, offering a huge variety of styles and themes to choose from, sure to suit every space and create the right image.
Our uplifting collection of modern art available to rent includes original oil & acrylic paintings, stunning framed photography, limited edition framed art prints, stylish digital box canvases and perspex art.
See our Featured Artists page for examples of artwork available under our office art rental service.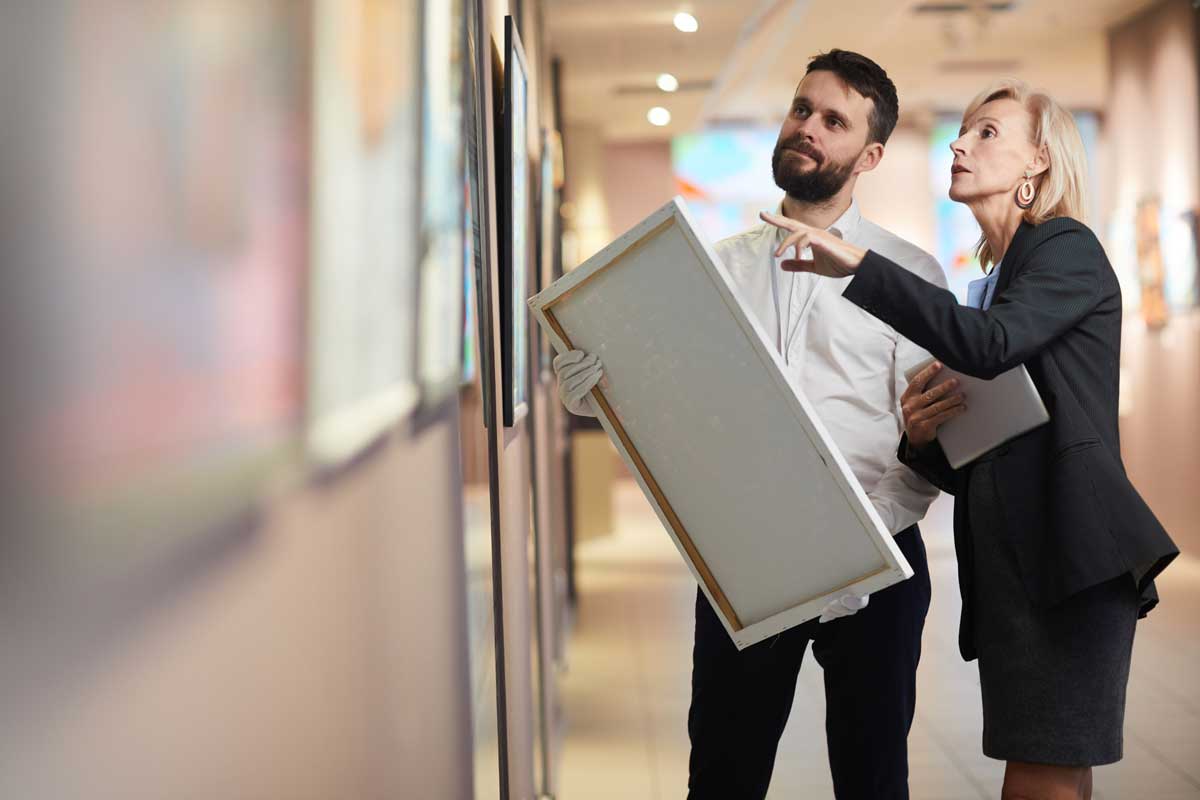 Over the years, we have developed a range of complementary art services to help our customers, including picture framing, art printing, selling artwork and acoustic art panels.

In 2011, we launched our sister website, Picture Display Systems, specialising in supplying innovative products to professionally display pictures/artwork. This includes picture hanging rail systems (used by our art rental customers), along with display cable systems, picture frames, hooks and accessories.

In May 2015, we opened our framing shop and gallery space in Bethnal Green in East London. The shop stocks a wide selection of picture frames and is a showroom for Picture Display Systems and an art gallery space.

In March 2020, we moved our London premises to 353 Roman Road, with the picture framing shop changing it's name to Workshop 353.
This project showcases an example of a limited edition series of artwork installed in a clients meeting rooms, for an insurance company located in Cornhill, near Bank.
Our Clients
We supply our art services and products to large and small clients in a variety of sectors.
Our clients include offices & businesses, galleries, museums, retail shops, architects, construction companies, estate agents, media, event management, hotels, restaurants, schools, hospitals, schools, colleges and private homes
We also work in partnership with office fit-out companies, interior designers, property management agents and facility management providers.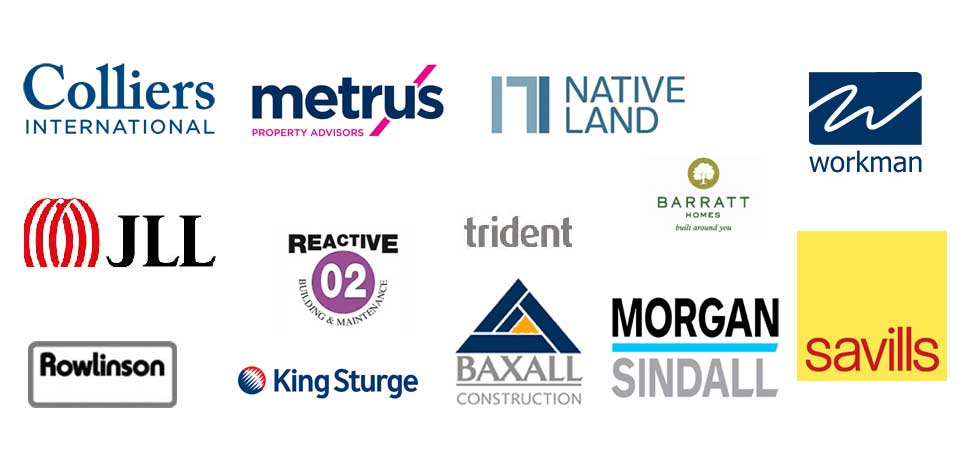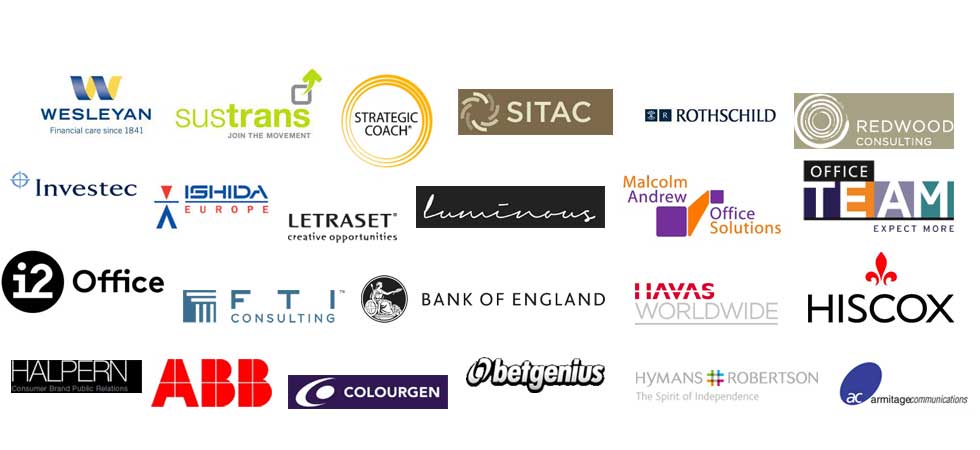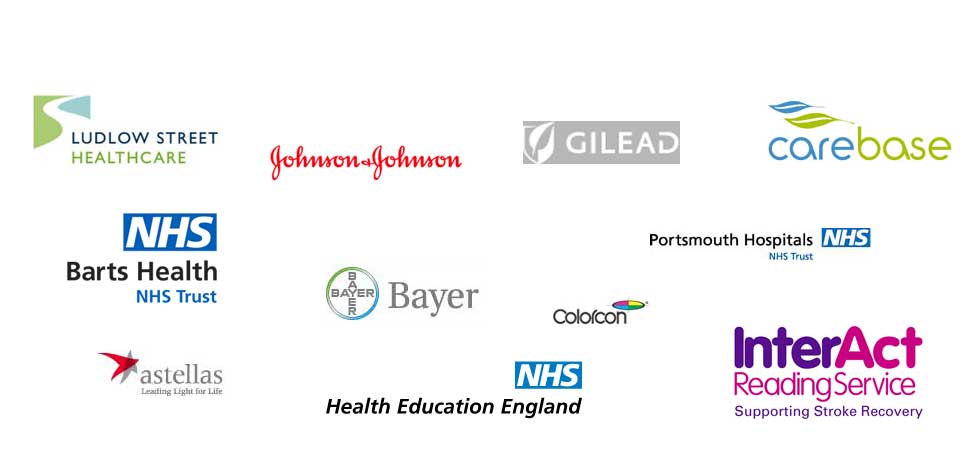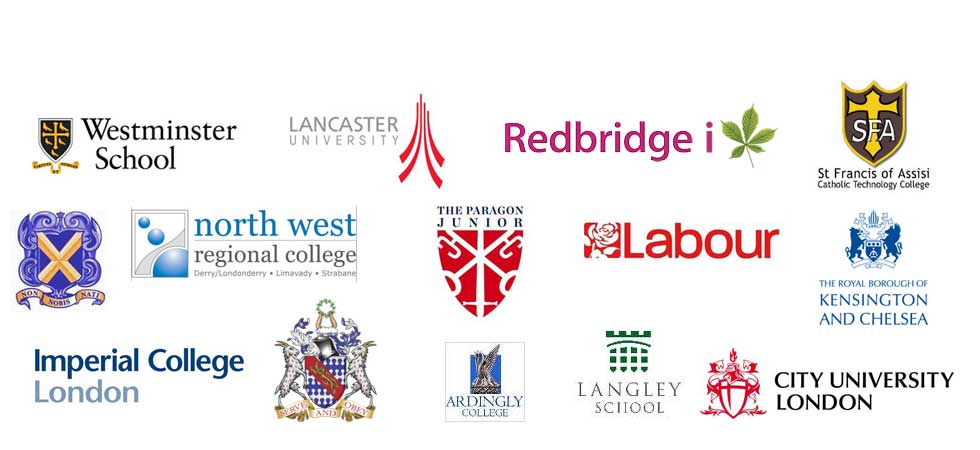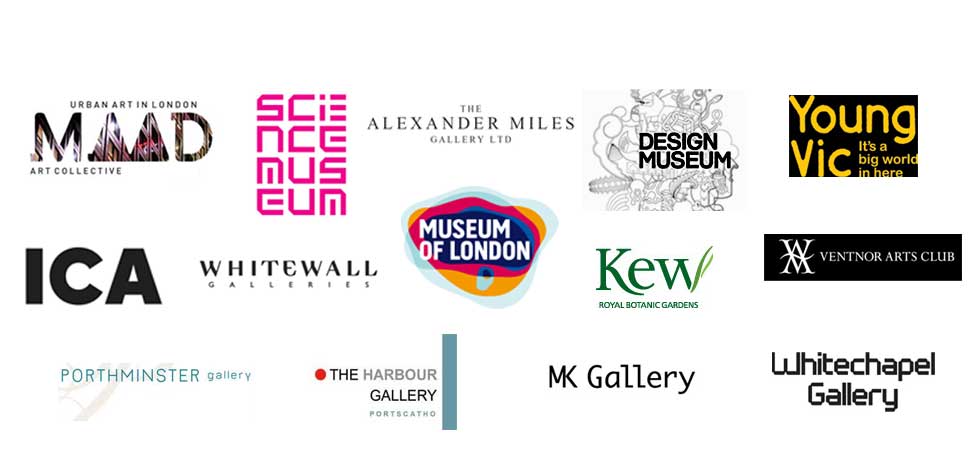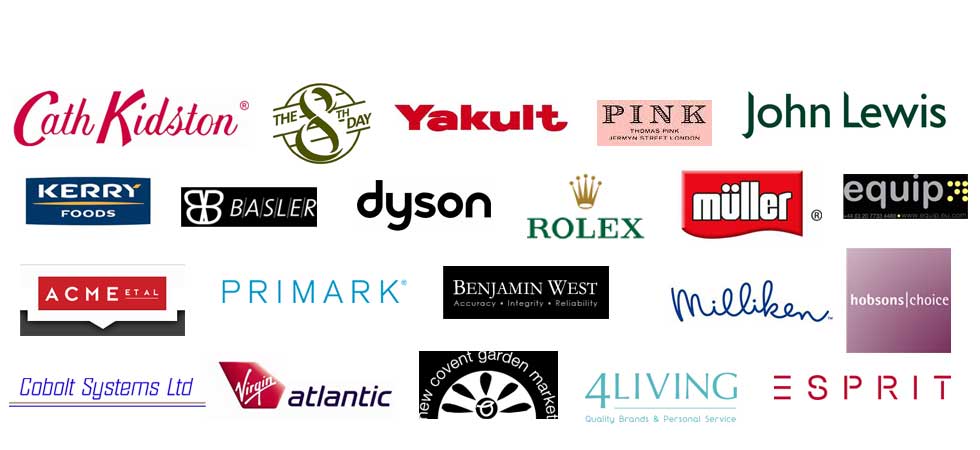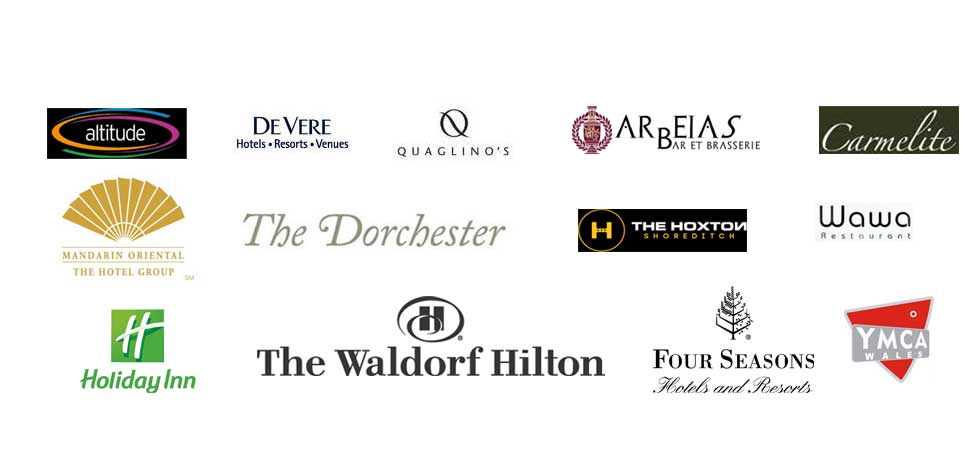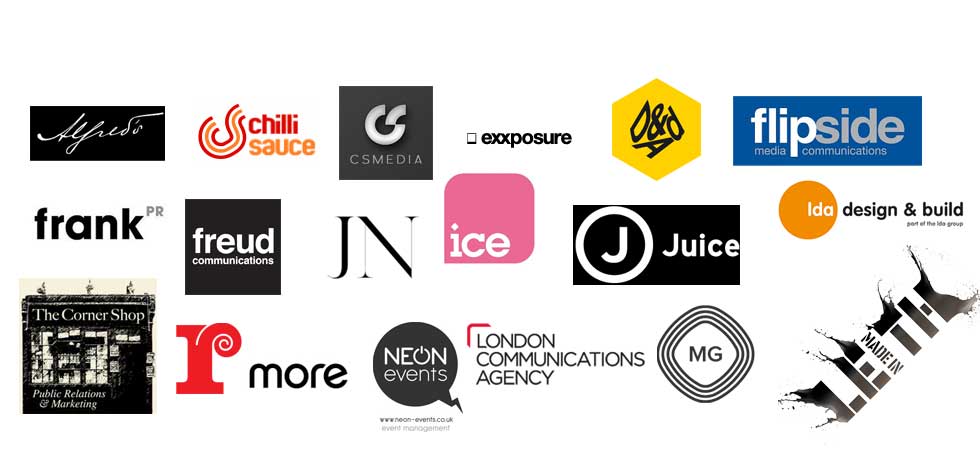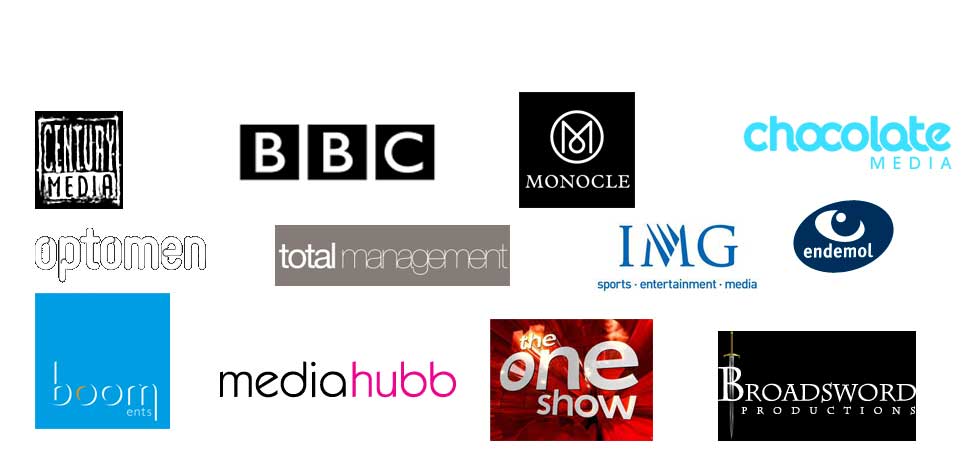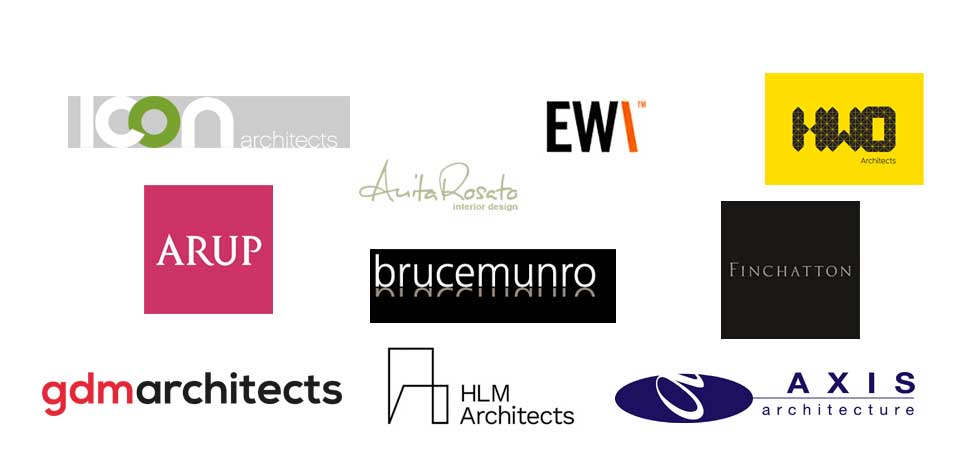 Construction and Property
Education & Public Sector
Marketing & Event Management
Client Testimonials
Here's what our clients have to say..
"With the increased use in video conferencing Chambers required a solution in terms of acoustics for some of the conference rooms. We found the perfect solution with Ginger White and the use of bespoke artwork with fitted acoustic panels. The result is much improved acoustics with the added benefit of excellent artwork."

Jo - Consultant CEO
1KBW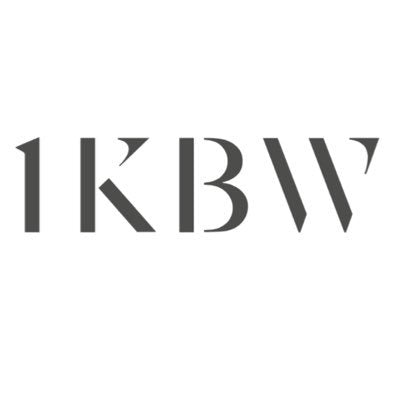 "We have been working with GingerWhite for many years and have always been happy with both the quality of the art work they supply, and their excellent level of customer service.  I have always found GingerWhite to be friendly, professional, responsive and flexible." 
Emma - Facilities Manager
Jones Lang LaSalle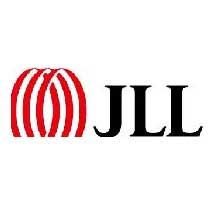 "We recently used GingerWhite to have some acoustic photo panels made for our office to help with the increased volume of noise from constant video calls. We are very pleased with the results and the customer service/communication was excellent. A seamless service that I would recommend."


Alex - Office Manager
YardNine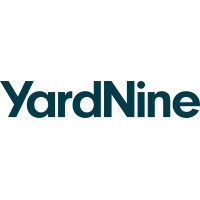 "For someone who demands good service and puts it very high on my agenda it was extremely refreshing to deal with GingerWhite. The artwork exceeded all our expectations and every visitor to the office has commented on how stunning they are."
Clare - Office Manager
Infinity Asset Management LLP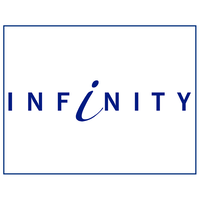 "GingerWhite have worked with us for over ten years now. Their custom service, bright ideas and attention to details is what have kept us a customer. Sometimes you're not sure what art will best capture the feel or match the office décor but, the team here bring a vision to life. Price points are extremely reasonable too"
Stacie – Office Manager
Halfords Media (UK) / The Stars Group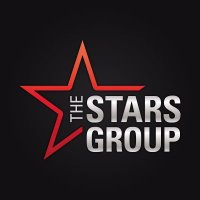 "Following a recent corporate decision to modernise and brighten the environment for both employees and visitors to our premises we contacted GingerWhite. The response to our enquiry and subsequent order has been treated in a most efficient and professional manner. We are delighted with the first-class service."
Ian, Facility Manager
FirstAssist Insurance Services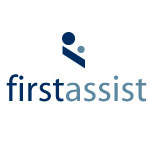 "I was very impressed by the range of art work, the professional service and the enthusiastic feedback from our clients. It was a pleasure to work with GingerWhite."
Julia, Executive Assistant
L-3 Communications, London Operations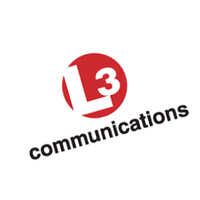 "The difference these acoustic art panels have made to our two new meetings rooms is incredible, and a massive win for our clients. Zoom is hard enough without the echo ."

Karen - Founder
The Residence Coworking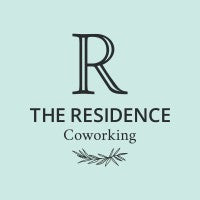 Hot off the art press.
(Artwork by: Amy Jobes, Amanda Heath, Linda Pattrick, Cheryl Liston, Fraser Lawson, Pam Winbolt, Janet Gammans and Terry Beard)
See our Featured Artists page for further examples of artists work available to rent under our office art rental service.
We'd love to hear from you...
To contact us, please fill in the adjacent form

Email us at info@gingerwhite.co.uk

Call us on 0207 359 3964 for customer support and general enquiries - available Tuesday to Friday from 10am to 5pm.

Visit our picture framing shop "Workshop 353" at 353 Roman Road, Bethnal Green, London, E3 5QR
In the past few years, we've seen a big shift in how and where we work. Many of us now prefer more flexible options including working remotely, part-time, job-sharing and even a staggered retirement. Why? Because people have realised that remote working can offer a better work/life balance without the stress and financial burden of the commute.
Art Selection
Made easy with our online tools and free expert advice.
Delivery & Fitting
Art delivery and fitting service available in London & SE
Stories
For our latest news and promotions, follow our story on Instagram
Chat
Call us on 0207 3593964 to discuss your art project